>>
Entry-Level Solution
SW-80
The SW-80 Series is the ideal entry-level solution for small businesses and home offices. As a stand-alone DVR System, the SW80 incorporates 4 Camera Inputs and highest quality components into an innovative design. The result is a cost-efficient solution that delivers reliable performance to meet your needs.

---

Professional Solution



KR-63
The KR-63 Series is the ideal

professional

solution for users looking

for

quality-based DVR system. KR-63 series incorporates 4 Camera Inputs and provide 4 channels real time recording capability. This series is a quality-based solution that delivers unimaginable performance and high stability.

---

VisionNet Technology, All Rights Reserved.


>>
Professional Color Camera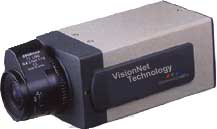 We provide a whole series of CCTV Cameras that can match different kinds of Lens or other equipment such as Pan/Tilt/Zoom Device.
Doom Camera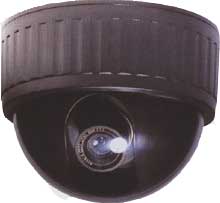 Fixed domes provide a popular means of monitoring a specific area in a more discreet manner than

professional CCD

camera.

T

hey

also

offer protection from tampering whilst preventing observers from detecting what area of surveillance the dome is covering.
Convert Camera



Covert Cameras, in essence, are a means of offering surveillance of an undetected or more discreet nature. Suitable for use in a broad range of internal applications, these miniature Cameras have been designed in developed to provide monitoring tools that are disguised in the form of everyday commercial and domestic objects.

AVerMedia
Digital Video Capture
Card

Digital Video Capture Card
The perfect digital surveillance recording (DVR) solution that offers remote monitoring, digital recording, multi-camera display & much more!

---